Here you can find the machine that's right for you, within dedicated thematic areas.
Click on the area of your interest to access to the list of machines that match your desired processing.
Would you have any questions after watching the machines?
We're at your disposal. You can book your video-call for free, during which you will be personalized and explained about functions and advantages of our machines.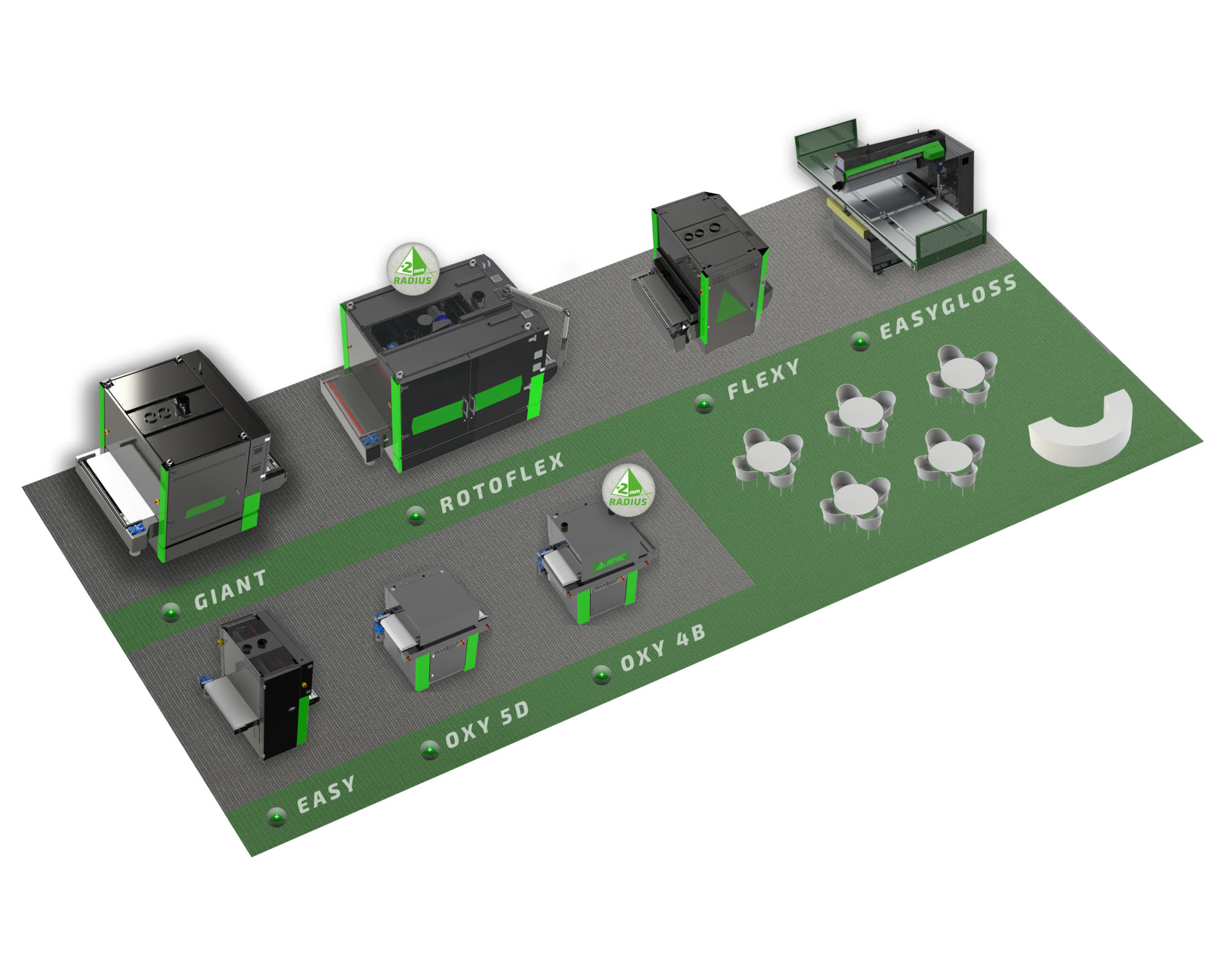 | | Deburring | Finish grinding | Edge rouding | R2 | Calamine removal | Deslagging | Polishing |
| --- | --- | --- | --- | --- | --- | --- | --- |
| EASY | | | | | | | |
| EASYGLOSS | | | | | | | |
| FLEXY | | | | | | | |
| GIANT | | | | | | | |
| OXY 4B | | | | | | | |
| OXY 5D | | | | | | | |
| ROTOFLEX | | | | | | | |
| WET | | | | | | | |