The EMCOpen house was held with great success, the event that for the first time saw the participation of the Italian sales network for EMC. Metal divisionwhich showed a strong interest in the latest machinery and technologies.
For us at EMC, theexpansion of its headquarters has meant much more than a simple addition: the new spaces, attached to the existing ones, are designed to improve the quality of the workplace, both aesthetically and in terms of production.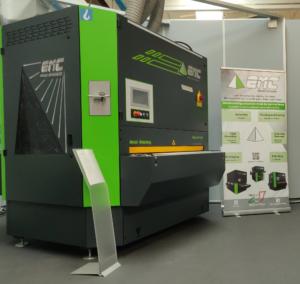 The event was the occasion to inaugurate the new showroom, an 80 square metre space where woodworking and metalworking machines will be permanently available. 
"This is an important step in our development project in Italy and worldwide.development project in Italy and around the world", said founder Ivano Coveri during the inauguration, stressing that that "The aim is to strengthen and implement production processes, offering increasingly competitive and functional products on the market, and to work with greater synergy and be closer to the needs of our customers and employees".
In the new showroom, demonstrations and tests can be carried out on all types of machining. An EMC specialist technician will be available full-time for tests and trials, either in the presence of the customer, or for the benefit of further quality control of the machine, even without customer supervision.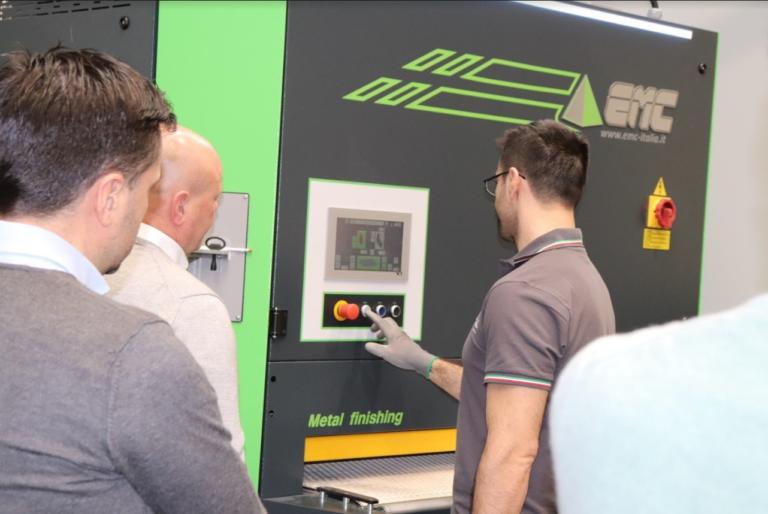 But there's more to come! Part of the new restyling and extension of the company premises is a new, more spacious meeting room with an adjoining welcome room. As well as renovating its appearance for representational purposes, it will be possible to hold training courses in the new meeting room.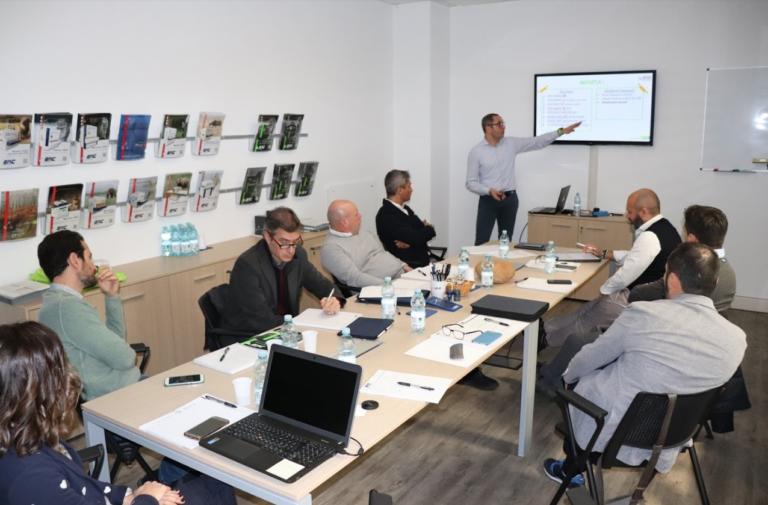 Today EMC is a very dynamic company with numerous projects in the pipeline.